Evaluate
Weigh the pros and cons of technologies, products and projects you are considering.
10 tech terms the business side needs to know
Scott McCarty, head of technical product marketing for containers at Red Hat, thinks we all just need to get along, and for that to happen we need to understand each other better.

Download this free guide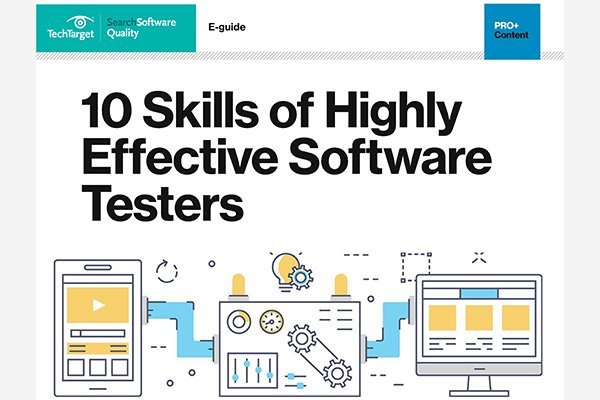 Learn the 10 skills of highly effective software testers
Without strong analytical and problem-solving skills, software testers will not succeed and projects may fail. Baiju M. looks at 10 skills all software testers should have, and expert Matt Heusser explains how to be a more technical tester.
By submitting your personal information, you agree that TechTarget and its partners may contact you regarding relevant content, products and special offers.
You also agree that your personal information may be transferred and processed in the United States, and that you have read and agree to the Terms of Use and the Privacy Policy.
With that in mind he's pulled together a list of 10 tech terms the business side needs to understand. Perhaps you'll want to print this out and hand it to your product manager or line of business person.