News
Stay informed about the latest enterprise technology news and product updates.
Continuous integration step by step with Howard Deiner
We hear a lot about continuous integration these days, but some of us are still confused about what exactly CI is. Is it just a fancy way of doing builds? Does it mean you have to have all your regression tests automated? I got a chance to sit down with Howard Deiner at Agile 2011 and asked him more about continuous integration. He has written a series of four tips for us in which he explains the benefits of continuous integration and provides an implementation plan from beginning to end.

Download this free guide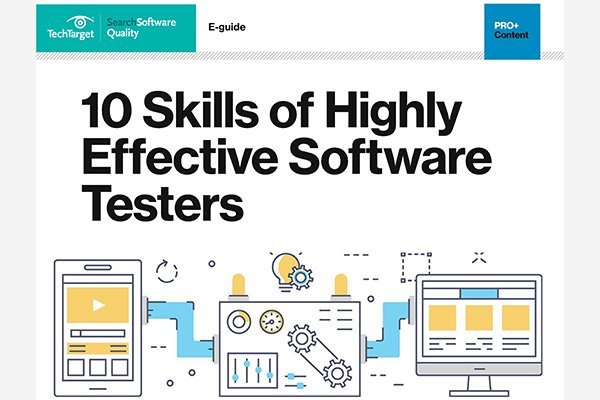 Learn the 10 skills of highly effective software testers
Without strong analytical and problem-solving skills, software testers will not succeed and projects may fail. Baiju M. looks at 10 skills all software testers should have, and expert Matt Heusser explains how to be a more technical tester.
By submitting your personal information, you agree that TechTarget and its partners may contact you regarding relevant content, products and special offers.
You also agree that your personal information may be transferred and processed in the United States, and that you have read and agree to the Terms of Use and the Privacy Policy.
Check out this informative set of tips:
Continuous integration: Quality from the start with automated regression
Automating your release management processes with CI
Intro to integration: Automation from version control to deployment
DevOps: Adding database automation to your continuous delivery strategy
For a quick overview of what continuous integration means, take a look this video clip I took of Howard at the conference: