News
Stay informed about the latest enterprise technology news and product updates.
IBM Innovate: Plans for "smart city" Babcock Ranch
The theme of IBM's Innovate 2010 conference has been "building a smarter planet." Building a smarter planet starts with building a smarter city – literally! Plans are underway to build the world's first fully solar-powered city. IBM announced on June 7th a partnership with Kitson & Partners to develop Babcock Ranch in Southwest Florida using IBM Rational Focal Point software to coordinate and manage the design of the city.

Download this free guide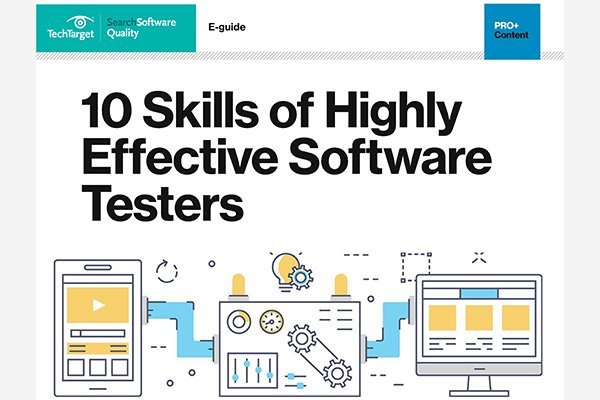 Learn the 10 skills of highly effective software testers
Without strong analytical and problem-solving skills, software testers will not succeed and projects may fail. Baiju M. looks at 10 skills all software testers should have, and expert Matt Heusser explains how to be a more technical tester.
By submitting your personal information, you agree that TechTarget and its partners may contact you regarding relevant content, products and special offers.
You also agree that your personal information may be transferred and processed in the United States, and that you have read and agree to the Terms of Use and the Privacy Policy.
The short video of the city of tomorrow shows a visionary lifestyle focused on high quality of life and powered completely by solar energy. Syd Kitson described this "system of systems" which would emphasize the interconnectedness of education, fitness and wellness, transportation and energy efficiency throughout the entire community, using innovations in software technology. It was only fitting that this modern-day Tomorrowland was presented at the Innovate conference held at the Disneyworld Dolphin Resort.
I got a chance to sit down with the emcee of the Innovate conference, IBM's Scott Hebner, along with Syd Kitson and Richard Brockway from Kitson & Partners, to talk more about Babcock Ranch.
When I asked about the timeline of the project, Kitson replied, "We expect that we're going to start construction next year. Right now we're in the middle of engineering. We're going to start with jobs. We're working with several companies that we're hoping will move into Babcock Ranch. If we have 1000+ employees that's 800-900 homes and then you start to build a community."