CGI scanner
A CGI (common gateway interface) scanner is a program that searches for known vulnerabilities in Web servers and application programs by testing HTTP requests against known CGI strings... (Continued)
Looking for something else?
TECHNOLOGIES
A CGI scanner is a program that searches for known vulnerabilities in Web servers and application programs by testing HTTP requests against known CGI (common gateway interface) strings. CGI, which is part of HTTP, is a standard method for Web servers to pass user requests to Web application programs and send data back from those programs to the user.
Agile DevOps: Reduce Risk and Streamline Processes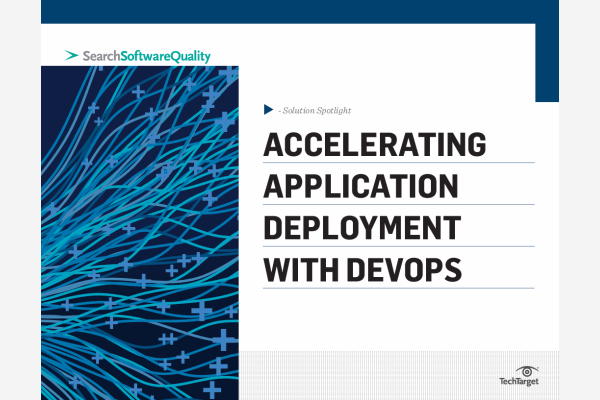 Speed deployment? Boost ROI? Increase collaboration? Access this popular guide to learn how you can eliminate bottlenecks in your development life cycles.
By submitting your personal information, you agree to receive emails regarding relevant products and special offers from TechTarget and its partners. You also agree that your personal information may be transferred and processed in the United States, and that you have read and agree to the Terms of Use and the Privacy Policy.

The most significant limitation of GCI scanners is the fact that they often fail to detect the presence of vulnerabilities not previously defined. A more comprehensive program, called a Web application security scanner, seeks out and flags all anomalies, as well as known problems, within application programs.
Continue Reading About CGI scanner
Dig deeper on Software Security Testing Tools