Java Authentication and Authorization Service (JAAS)
The Java Authentication and Authorization Service (JAAS) is a set of application program interfaces (APIs) that can determine the identity of a user or computer attempting to run Java code, and ensure that the entity has the privilege or permission to execute the functions requested... (Continued)
Looking for something else?
The Java Authentication and Authorization Service (JAAS) is a set of application program interfaces (APIs) that can determine the identity of a user or computer attempting to run Java code and ensure that the entity has the right to execute the functions requested. In this context, authentication is the process of determining whether or not an entity is who or what it declares itself to be; authorization is the process of giving an entity permission to do, use, or obtain something. Logically, authentication precedes authorization.
Agile DevOps: Reduce Risk and Streamline Processes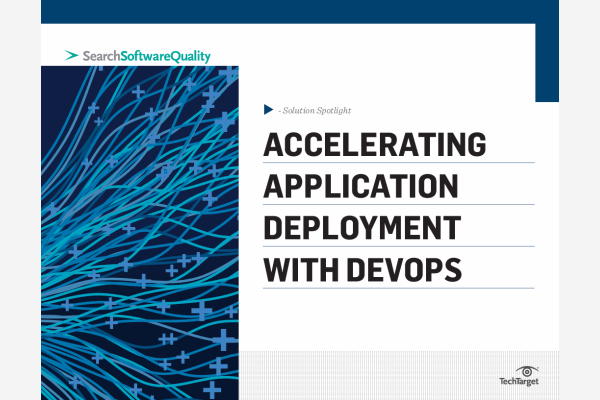 Speed deployment? Boost ROI? Increase collaboration? Access this popular guide to learn how you can eliminate bottlenecks in your development life cycles.
By submitting your personal information, you agree to receive emails regarding relevant products and special offers from TechTarget and its partners. You also agree that your personal information may be transferred and processed in the United States, and that you have read and agree to the Terms of Use and the Privacy Policy.

The JAAS authorization process extends the security policy to specify or identify the privileges that have been granted to an entity attempting to execute a given code. JAAS is independent of other APIs or technologies that may run concurrently. New or upgraded applications and technologies can be plugged in without modification.
Continue Reading About Java Authentication and Authorization Service (JAAS)
Glossary
'Java Authentication and Authorization Service (JAAS)' is part of the:
View All Definitions
Dig Deeper on Software Security Testing Tools