SSI injection is a form of attack that can be used to compromise Web sites that contain SSI (server-side include) statements. An SSI is a variable value such as a "Last modified" date that a server can place in an HTML file. Before sending the file to the requestor, the server searches the file for CGI (common gateway interface) environment variables and inserts the appropriate values in the places where "include" statements appear. In SSI injection, the variable values are modified by an external hacker. This can allow the hacker to add, alter or delete HTML files on the server. It can also make it possible for the hacker to gain access to server resources.

Download this free guide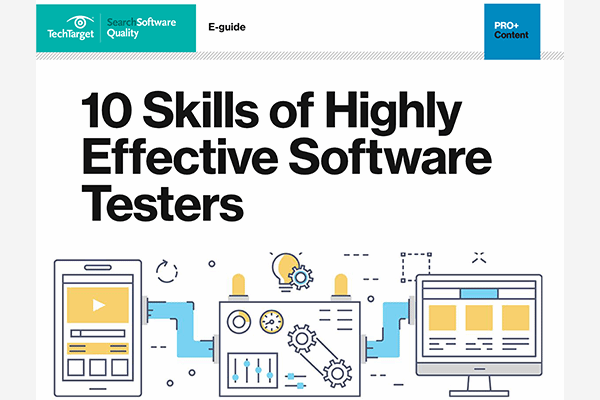 Learn the 10 skills of highly effective software testers
Without strong analytical and problem-solving skills, software testers will not succeed and projects may fail. Baiju M. looks at 10 skills all software testers should have, and expert Matt Heusser explains how to be a more technical tester.
By submitting your personal information, you agree that TechTarget and its partners may contact you regarding relevant content, products and special offers.
You also agree that your personal information may be transferred and processed in the United States, and that you have read and agree to the Terms of Use and the Privacy Policy.
According to security experts, the main reason that SSI injection and similar exploits are on the rise is the fact that application security is not sufficiently emphasized in software development. To protect the integrity of Web sites and applications, experts recommend the implementation of simple precautions during development, such as controlling the types and numbers of characters that are accepted by Web servers from users.
Continue Reading About SSI injection
Dig Deeper on Internet Application Security
PRO+
Content
Find more PRO+ content and other member only offers, here.