Trusted Computing Group (TCG)
The Trusted Computing Group (TCG) is a not-for-profit organization that was formed in 2003 to define, develop and promote security specifications for computers and networks...(Continued)
Looking for something else?
The Trusted Computing Group (TCG) is a not-for-profit organization that was formed in 2003 to define, develop and promote security specifications for computers and networks. These standards help protect data, hardware and other resources from compromise, damage or theft by malicious entities without adversely impacting the rights of individuals or businesses who participate. The TCG is headquartered in Portland, Oregon.
Download Our Guide to Agile DevOps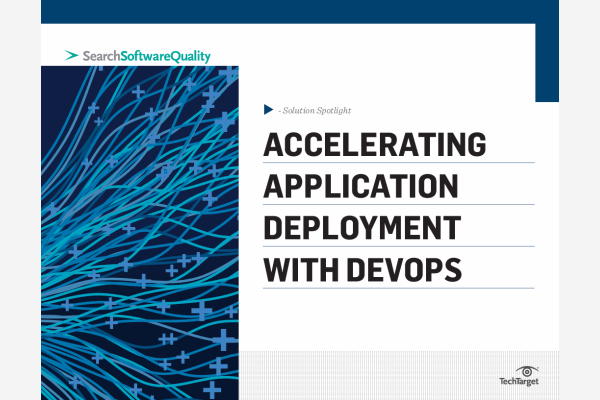 How can you speed deployment and boost ROI? It's not easier said than done. Learn the latest techniques allowing companies to eliminate barriers between development, testing and deployment.
By submitting your personal information, you agree to receive emails regarding relevant products and special offers from TechTarget and its partners. You also agree that your personal information may be transferred and processed in the United States, and that you have read and agree to the Terms of Use and the Privacy Policy.

The TCG has more than 100 members worldwide including component vendors, systems vendors, application developers and service providers. There are three classes of membership, called Promoter, Contributor and Adopter. Promoter dues in U.S. Dollars ($) are $50,000 per year, Contributor dues are $15,000 per year and Adopter dues are $7,500 per year.
The TCG is not to be confused with the term "trusted computing base" (TCB), which refers to everything in a computing system or network that provides a secure environment including physical locations, hardware, operating systems, applications and prescribed procedures.
Continue Reading About Trusted Computing Group (TCG)