acceptance test
An acceptance test confirms that an story is complete by matching a user action scenario with a desired outcome. (Continued...)
In agile development, an acceptance test confirms that an story is complete by matching a user action scenario with a desired outcome.
Download Our Guide on the Developer Benefits of Agile DevOps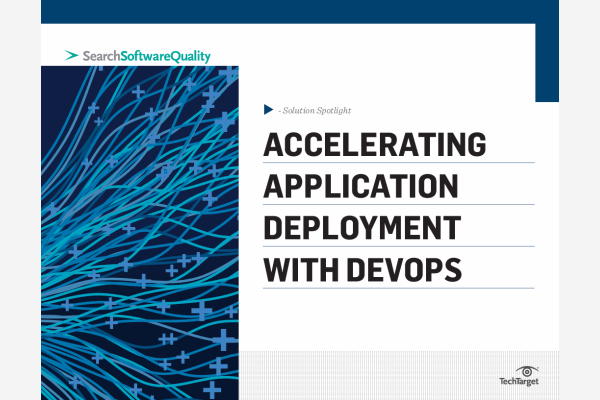 How can you speed deployment and boost ROI? It's not easier said than done. Learn the latest techniques allowing companies to eliminate barriers between development, testing and deployment.
By submitting your personal information, you agree to receive emails regarding relevant products and special offers from TechTarget and its partners. You also agree that your personal information may be transferred and processed in the United States, and that you have read and agree to the Terms of Use and the Privacy Policy.

Acceptance testing is also called beta testing, application testing and end user testing.
Continue Reading About acceptance test