Essential Guide
Enterprise firewall protection: Where it stands, where it's headed
A comprehensive collection of articles, videos and more, hand-picked by our editors
application firewall
An application firewall is an enhanced firewall that limits access by applications to the operating system (OS) of a computer... (Continued)
FROM THE ESSENTIAL GUIDE:
An application firewall is an enhanced firewall that limits access by applications to the operating system (OS) of a computer. Conventional firewalls merely control the flow of data to and from the central processing unit (CPU), examining each packet and determining whether or not to forward it toward a particular destination. An application firewall offers additional protection by controlling the execution of files or the handling of data by specific applications.
Download Our Guide to Agile DevOps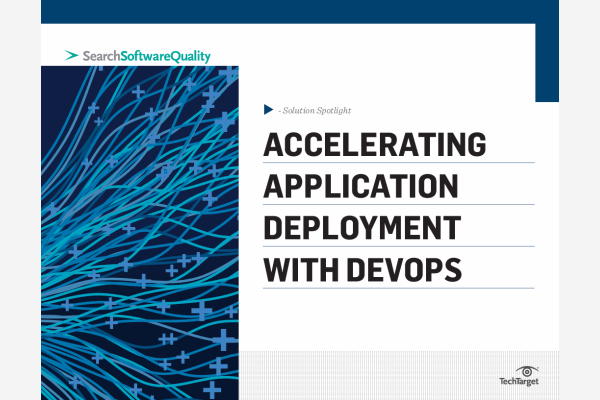 How can you speed deployment and boost ROI? It's not easier said than done. Learn the latest techniques allowing companies to eliminate barriers between development, testing and deployment.
By submitting your personal information, you agree to receive emails regarding relevant products and special offers from TechTarget and its partners. You also agree that your personal information may be transferred and processed in the United States, and that you have read and agree to the Terms of Use and the Privacy Policy.

For best performance, a conventional firewall must be configured by the user. The user must know which ports unwanted data is likely to enter or leave through. An application firewall prevents the execution of programs or DLL (dynamic link library) files which have been tampered with. Thus, even though an intruder might get past a conventional firewall and gain entry to a computer, server, or network, destructive activity can be forestalled because the application firewall does not allow any suspected malicious code to execute.
Continue Reading About application firewall