Definition
application program
An application program (sometimes shortened to application) is any program designed to perform a specific function directly for the user or, in some cases, for another application program. Examples of application programs include word processors; database programs; Web browsers; development tools; drawing, paint, and image editing programs; and communication programs. Application programs use the services of the computer's operating system and other supporting programs. The formal requests for services and means of communicating with other programs that a programmer uses in writing an application program is called the application program interface (API).

Download this free guide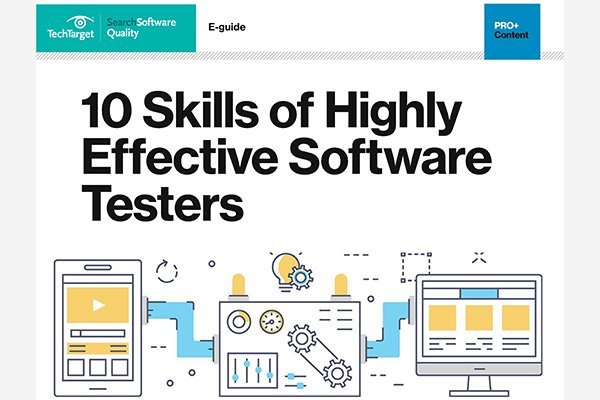 Learn the 10 skills of highly effective software testers
Without strong analytical and problem-solving skills, software testers will not succeed and projects may fail. Baiju M. looks at 10 skills all software testers should have, and expert Matt Heusser explains how to be a more technical tester.
By submitting your personal information, you agree that TechTarget and its partners may contact you regarding relevant content, products and special offers.
You also agree that your personal information may be transferred and processed in the United States, and that you have read and agree to the Terms of Use and the Privacy Policy.
PRO+
Content
Find more PRO+ content and other member only offers, here.