build tool
A build tool is a programming utility that automates a software build task, such as ensuring that the proper source code files are compiled and that the proper object files are linked, after changes have been made to a program.
Looking for something else?
TECHNOLOGIES
A build tool is a programming utility that is used when building a new version of a program. For example, make is a popular open source build tool that uses makefile, another build tool, to ensure that source files that have been updated (and files that are dependent on them) will be compiled into a new version (build) of a program.
Download Our Guide to Agile DevOps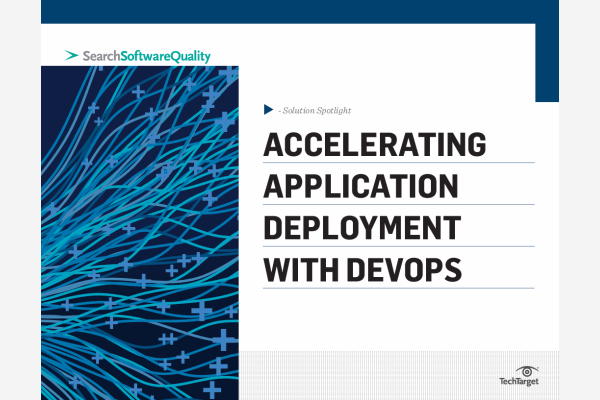 How can you speed deployment and boost ROI? It's not easier said than done. Learn the latest techniques allowing companies to eliminate barriers between development, testing and deployment.
By submitting your personal information, you agree to receive emails regarding relevant products and special offers from TechTarget and its partners. You also agree that your personal information may be transferred and processed in the United States, and that you have read and agree to the Terms of Use and the Privacy Policy.

Continue Reading About build tool