daily stand-up meeting
A daily stand-up meeting is a short organizational meeting that is held early each day. The practice is commonly used in the Scrum development methodology.
Looking for something else?
TECHNOLOGIES
A daily stand-up meeting is a short organizational meeting that is held each day. The meeting, generally limited to between five and fifteen minutes long, is sometimes referred to as a stand-up, a morning roll-call or a daily scrum.
Download Our Guide on the Developer Benefits of Agile DevOps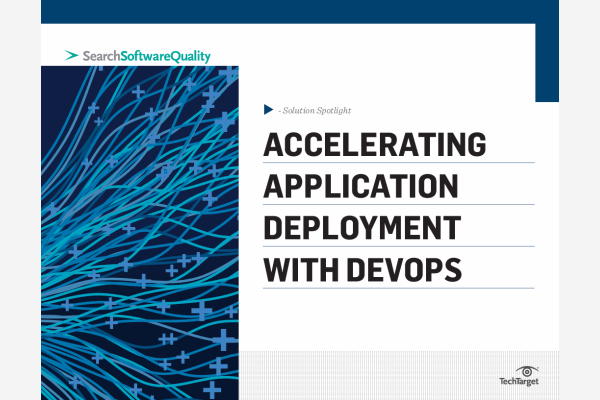 How can you speed deployment and boost ROI? It's not easier said than done. Learn the latest techniques allowing companies to eliminate barriers between development, testing and deployment.
By submitting your personal information, you agree to receive emails regarding relevant products and special offers from TechTarget and its partners. You also agree that your personal information may be transferred and processed in the United States, and that you have read and agree to the Terms of Use and the Privacy Policy.

The purpose of the meeting is for each team member to answer the following three questions:
1) What did you do yesterday?
2) What will you do today?
3) Are there any impediments in your way?
Standing, rather than sitting, reinforces the idea that the meeting is intended to be short and discourages wasted time. The stand-up is not meant to be a place to solve problems, but rather to make the team aware of current status. If discussion is needed, a longer meeting with appropriate parties can be arranged.
See also: pigs and chickens, Agile Manifesto, planning poker, timebox, story, planning board, fist to five (fist of five)
Dig Deeper on Scrum software development
ITKE asks:

Do you really need to stand up? And would a weekly stand up meeting be just as effective?