Definition
integer overflow
Integer overflow is the result of trying to place into computer memory an integer (whole number) that is too large for the integer data type in a given system. For example, if an integer data type allows integers up to two bytes or 16 bits in length (or an unsigned number up to decimal 65,535), and two integers are to be added together that will exceed the value of 65,535, the result will be integer overflow. According to ISO C99, the C programming language standard, the actual value resulting from an instance of integer overflow must be regarded as unpredictable. (In practice, integer overflow usually results in a "wrap-around" value where the addition of 1 to the maximum value results in a value of 0.)

Download this free guide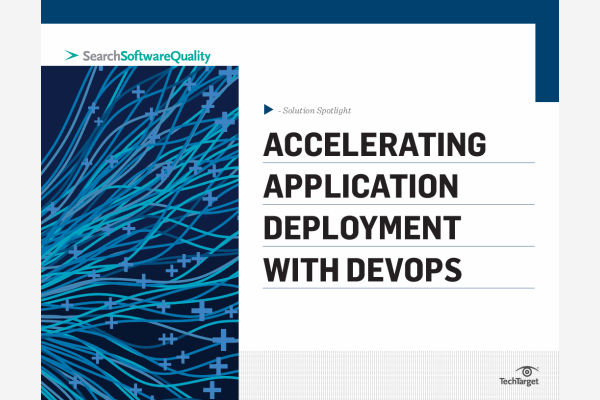 The Benefits of a DevOps Approach
Bringing development and IT ops together can help you address many app deployment challenges. Our expert guide highlights the benefits of a DevOps approach. Explore how you can successfully integrate your teams to improve collaboration, streamline testing, and more.
By submitting your personal information, you agree that TechTarget and its partners may contact you regarding relevant content, products and special offers.
You also agree that your personal information may be transferred and processed in the United States, and that you have read and agree to the Terms of Use and the Privacy Policy.
Integer overflow can result, for example, in a request for dynamically allocated memory that is far too large or too small than that which is needed by the program. An integer overflow often passes undetected by the affected application. Because of this, the condition may lead to a security breach through a buffer overflow or other malicious code.
Continue Reading About integer overflow
Dig Deeper on Internet Application Security
PRO+
Content
Find more PRO+ content and other member only offers, here.