planning game
In agile software development, a planning game is a meeting attended by both IT and business teams that is focused on choosing stories for a release or iteration. (Continued...)
Looking for something else?
Agile DevOps: Reduce Risk and Streamline Processes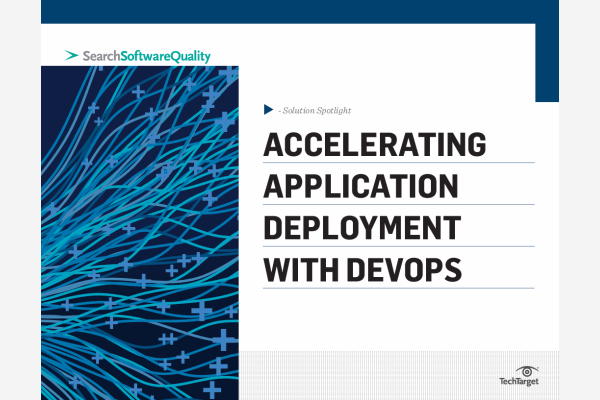 Speed deployment? Boost ROI? Increase collaboration? Access this popular guide to learn how you can eliminate bottlenecks in your development life cycles.
By submitting your personal information, you agree to receive emails regarding relevant products and special offers from TechTarget and its partners. You also agree that your personal information may be transferred and processed in the United States, and that you have read and agree to the Terms of Use and the Privacy Policy.

In
agile software development
, a planning game is a meeting attended by both IT and business teams that is focused on choosing stories for a release or
iteration
. A
story
is selected based upon which estimates of which stories will provide the most business value given development estimates.
Continue Reading About planning game
Dig deeper on Agile Software Development (Agile, Scrum, Extreme)