timebox
In agile software development, a timebox is a defined period of time during which a task must be accomplished. (Continued...)
Looking for something else?
In agile software development, a timebox is a defined period of time during which a task must be accomplished. Timeboxes are commonly used to manage software development risk. Development teams are repeatedly tasked with producing a releasable improvement to software, timeboxed to a specific number of weeks.
Agile DevOps: Reduce Risk and Streamline Processes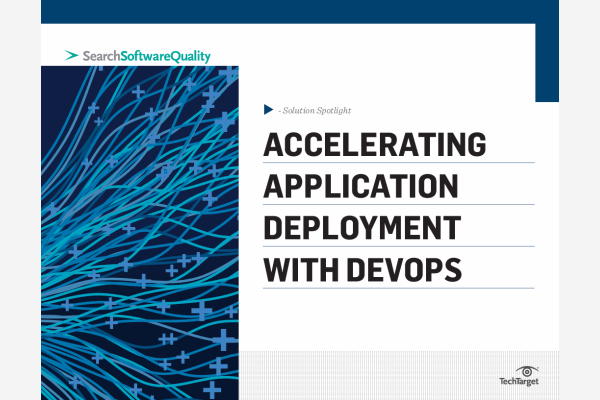 Download this popular guide and learn how you can eliminate bottlenecks in your development life cycles. Get tips on speeding deployment, boosting ROI and increasing collaboration.
By submitting your personal information, you agree to receive emails regarding relevant products and special offers from TechTarget and its partners. You also agree that your personal information may be transferred and processed in the United States, and that you have read and agree to the Terms of Use and the Privacy Policy.

Dig Deeper on Agile Software Development (Agile, Scrum, Extreme)