Definition
application program
An application program (sometimes shortened to application) is any program designed to perform a specific function directly for the user or, in some cases, for another application program. Examples of application programs include word processors; database programs; Web browsers; development tools; drawing, paint, and image editing programs; and communication programs. Application programs use the services of the computer's operating system and other supporting programs. The formal requests for services and means of communicating with other programs that a programmer uses in writing an application program is called the application program interface (API).

Download this free guide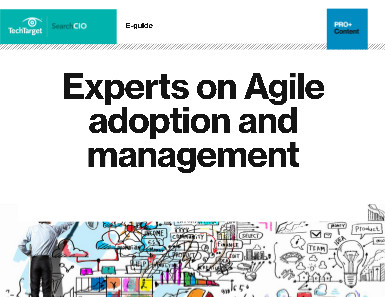 Streamline Agile management for efficiency and developer morale
The constant stopping and starting and high-volume production of an Agile sprint can be stressful for any developer to keep up with. Download this Agile management guide to learn tips to improve the dev process in your organization.