In a programming context, a build is a version of a program. As a rule, a build is a pre-release version and as such is identified by a build number, rather than by a release number. Reiterative (repeated) builds are an important part of the development process. Throughout development, application components are collected and repeatedly compiled for testing purposes, to ensure a reliable final product. Build tools, such as make or Ant, enable developers to automate some programming tasks.

Download this free guide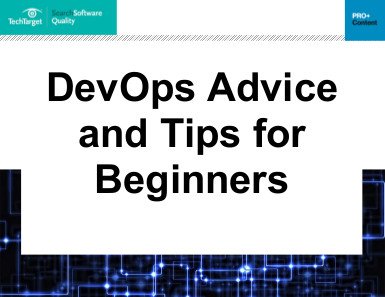 DevOps Advice and Tips for Beginners
Adopting DevOps means you need to look at development, deployment, testing, security, and UX all in a new light. Explore each of those aspects here in this guide for DevOps beginners.
As a verb, to build can mean either to write code or to put individual coded components of a program together.
Continue Reading About build
Dig Deeper on Software Development Fundamentals