In computer hardware and software product development, documentation is the information that describes the product to its users. It consists of the product technical manuals and online information (including online versions of the technical manuals and help facility descriptions). The term is also sometimes used to mean the source information about the product contained in design documents, detailed code comments, white papers, and blackboard session notes.

Download this free guide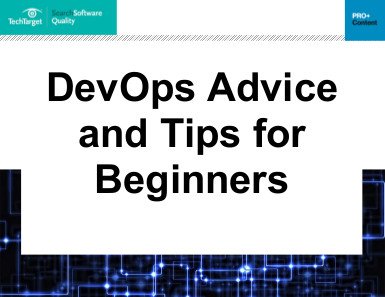 DevOps Advice and Tips for Beginners
Adopting DevOps means you need to look at development, deployment, testing, security, and UX all in a new light. Explore each of those aspects here in this guide for DevOps beginners.
The term is derived from the idea that engineers and programmers "document" their products in formal writing. The earliest computer users were sometimes simply handed the engineers' or programmers' "documentation." As the product audience grew, it became necessary to add professional technical writers and editors to the process. Today, IBM and other companies look at developing product information based on what users actually need to do when using the product. In this task-oriented view, product information can be divided into and sometimes physically organized into these task categories: evaluating, planning for, setting up or installing, customizing, administering, using, and maintaining the product. Documentation is now often built directly into the product as part of the user interface and in help pages. Printed technical manuals are increasingly available at company Web sites in the form of Adobe Acrobat Portable Document Format (PDF) files or in HTML pages. IBM and Microsoft are among the world's largest publishers.
Continue Reading About documentation
Dig Deeper on Software Requirements Gathering Techniques