Heuristics is the application of experience-derived knowledge to a problem and is sometimes used to describe software that screens and filters out messages likely to contain a computer virus or other undesirable content. A heuristic (pronounced hyu-RIS-tik and from the Greek "heuriskein" meaning "to discover") is a "rule-of-thumb." Heuristics software looks for known sources, commonly-used text phrases, and transmission or content patterns that experience has shown to be associated with e-mail containing viruses.

Download this free guide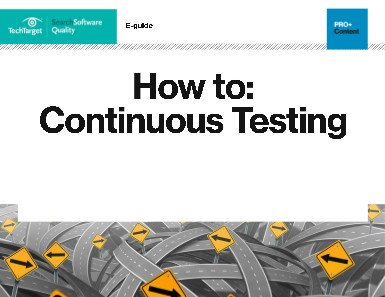 A developer's guide to continuous testing
The pace of application development has been increasing rapidly. Continuous testing is the only way to avoid bottlenecks. Download this PDF to introduce continuous testing in your organization.
Because many companies or users receive a large volume of e-mail and because legitimate e-mail may also fall into the pattern, heuristics software sometimes results in many "false positives," discouraging its use. Security experts note that, although such software needs to get better, it is a valuable and necessary tool.
Continue Reading About heuristics
Dig Deeper on Software Development Fundamentals