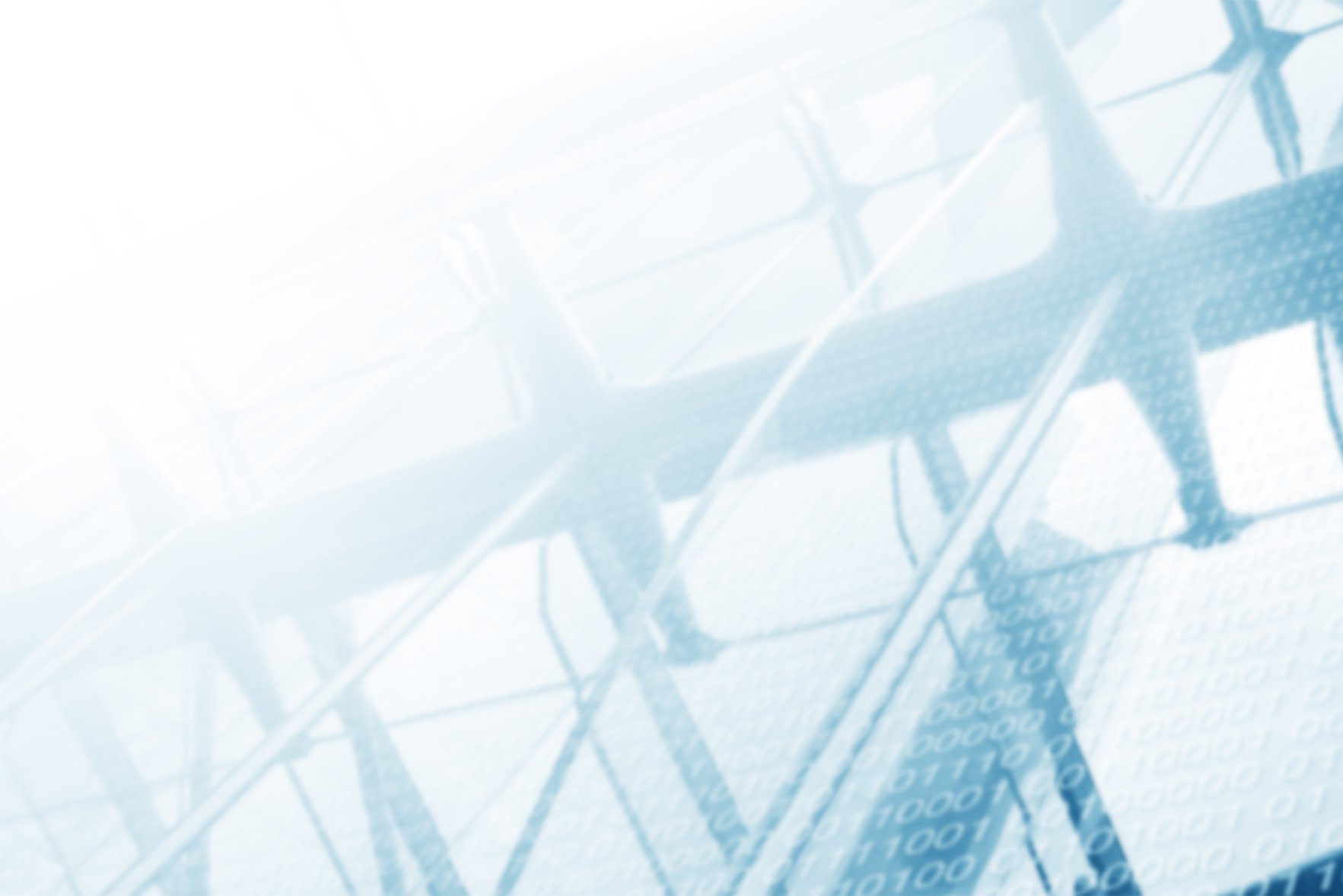 BACKGROUND IMAGE: verticalarray/stock.adobe.com
Definition
low-code/no-code development platform (LCNC platform)
A low-code/no-code (LCNC) development platform is a visual integrated development environment (IDE) that allows citizen developers to drag-and-drop application components, connect them together and create a mobile or web app. This modular approach allows business analysts, office administrators, small-business owners and other people who are not software developers to build and test applications quickly.
An LCNC platform frees the app's creator from having to know anything about traditional programming languages or the development work that has gone into building the platform's configurable components. All the citizen developer sees is a user-friendly graphical user interface (GUI) that allows components and third-party application program interfaces (APIs) to be hooked together and tested. Modules can be rearranged and repeatedly tested until app works as expected.
The line between no-code and low-cost isn't always clear. Generally speaking, no-code platforms are a specialized type of low-code cloud platform in which the required visual components address industry-specific functions, a specific line of business (LOB) or support a specific company's corporate branding. Low-code platforms, on the other hand, may require the assistance of in-house developers to make small changes to back-end code so the new app will be compatible with other business software.
The growth of low- and no-code platforms has proliferated due to a lack of skilled software developers and the need to improve turn-around time for development projects so business problems can be solved quickly. Analysts at Forrester Research forecast that the low-code market will reach $15 billion by 2020.
LCNC vendors
Dozens of mainstream and niche software vendors offer low- or no-code platforms, many of which are cloud-based. Popular LCNC platforms include:
Kony - products and platforms include Kony Quantum for low-code app development and Kony DBX for banking and financial services.
Force.com - allows developers and nontechnical users to create apps and websites and deploy them quickly to Force.com's multi-tenant servers.
FileMaker (now called Claris) - allows developers and nontechnical users to quickly add Web database publishing capabilities to their Web site or company intranet with one click.
Mendix - allows developers and nontechnical users to build web and mobile applications with ready-made themes, navigation layouts, page templates and design elements.
Microsoft PowerApps - allows developers and nontechnical users to build mobile applications from selectable templates without having to know code .
OutSystems - allows developers and nontechnical users to quickly define business logic, workflow processes and UIs for mobile and Web apps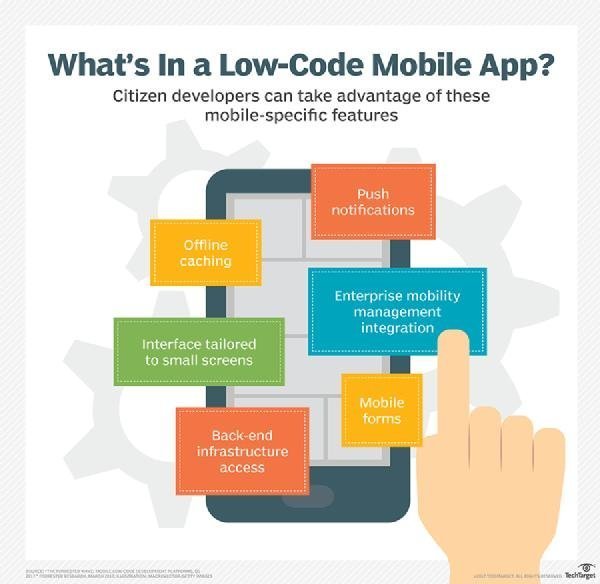 Continue Reading About low-code/no-code development platform (LCNC platform)
Dig Deeper on Software Development Fundamentals