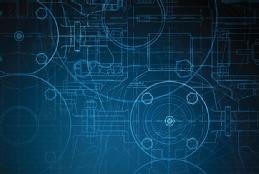 BACKGROUND IMAGE: traffic_analyzer/iStock
Buyer's Handbook:
Discover the leading mobile app development platforms
Article 3 of 6
Pros and cons of Android app development tools
There are pros and cons to embarking on native Android app development. Find out if implementing an Android dev tool is right for your company.
Around 75% of all mobile devices worldwide run on Android. Additionally, around 40% of all active devices currently run Android, and that includes Windows, macOS and Linux PCs.
Android's popularity is largely a result of cheaper devices and an operating system (OS) that's both open source and free. For these reasons, Android now has a foothold in the enterprise, although progress in this area has been slow.
Dig Deeper on Mobile app testing tools and techniques