Software testing conference spotlight: Agile Testing Open Northwest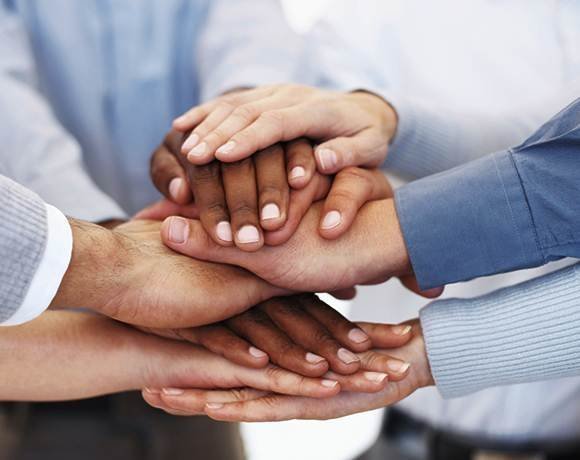 Traditional software testing conferences have attendees locked into presentations that have been designed to drive home existing testing concepts. These traditional methods may or may not be the best way to tackle an individual organization's particular challenges. A peer conference, where attendees decide the agenda, offers a creative way to solve Agile testing challenges.
The Agile testing conference I attended in October, Agile Testing Open Northwest, was radically different from a traditional conference. Instead of setting agendas and deciding on session topics before the event begins, "open" conferences, or peer conferences, offer a very different way to collaborate and confer.
This article offers a first-hand report of what went on at the recent Open Agile Testing Northwest conference.
View All Photo Stories