Software testing conference spotlight: Agile Testing Open Northwest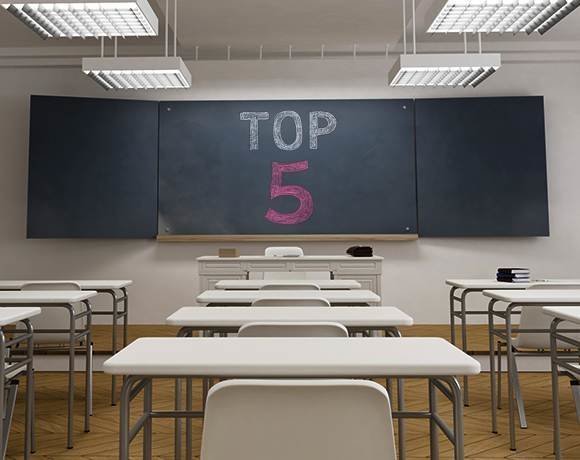 After the session ends, we gather again in a circle of chairs for a quick discussion of what we learned, what we want to implement back at the office, and who could use a little help. After the debriefing, we are instructed to stand up, turn around and walk out of the circle back to our day jobs.
My lessons from the software testing event were the following:
Lesson #1: Sessions that are emergent and creative will solve problems better than lectures or traditional education.
Lesson #2: If you plan emergent meetings, have a lightweight framework to steer conversations so they come together.
Lesson #3: You may be better off combining several strategies to compress regression testing than picking just one.
Lesson #4: Create artifacts, like the poster, of brainstorming sessions -- and share them.
Lesson #5: Have a strategy to address issues such as security and scalability early in the process, and make sure the whole team agrees on it publicly.
Back to the day job, perhaps, but armed with a dozen new ideas and a half-dozen friends to call if we get stuck.
Not bad for a day's work. Not bad at all.
View All Photo Stories