Manage
Learn to apply best practices and optimize your operations.
Enterprise release management: The top 10 myths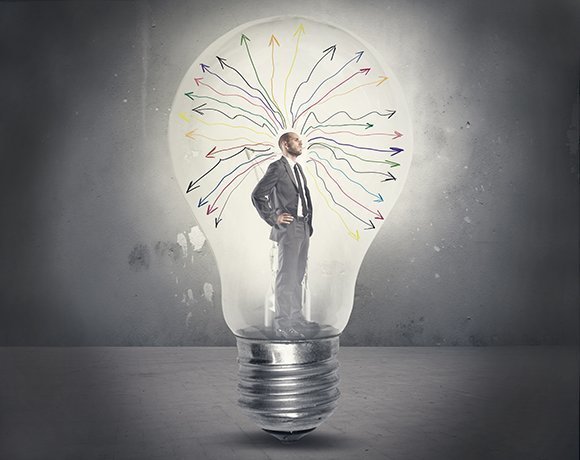 Source:
alphaspirit - Fotolia
Software release management may be called many things, but certainly never simple! Wherever we turn today, someone in application development is ready to deliver an absolute truth about the subject. The reality is that enterprise release management cannot be defined in general terms. It cannot be bounded except by actual practitioners. There is no one hard-and-fast rule about any aspect of software release management.
Still, software quality professionals are bombarded with strictures commanding us to be some idealized version of what someone else thinks software release managers ought to be.
The goal of this slideshow is to put project managers in charge of determining what software release management means to their projects. After all, they're the ones on the hook for making it happen! Click forward to see the top ten myths that I spend most of my time debunking these days.
View All Photo Stories