Manage
Learn to apply best practices and optimize your operations.
Enterprise release management: The top 10 myths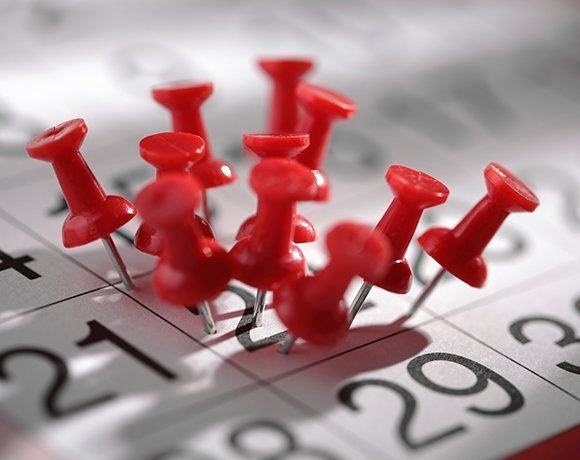 Source:
Getty Images/iStockphoto
Many release managers mistakenly think that release management is just about deploying the code. Release management has many definitions as to the scope of the lifecycle that it covers, but it normally covers several aspects that are not directly related to deployment. One useful definition says that the release management lifecycle begins when the release is given a name and ends when the name is no longer used.
For example, the "fall marketing release" might start in planning long before any code is checked out or worked upon. Nonetheless it now needs to be tracked, deployment windows identified in the calendar, the resources applied and so on. Whatever the definition of release lifecycle management, the team's infrastructure should support the release lifecycle from when the team defines the start point to the point it defines as the end. Don't be sucked into some vendor's definition of release lifecycle management.
View All Photo Stories