Manage
Learn to apply best practices and optimize your operations.
Enterprise release management: The top 10 myths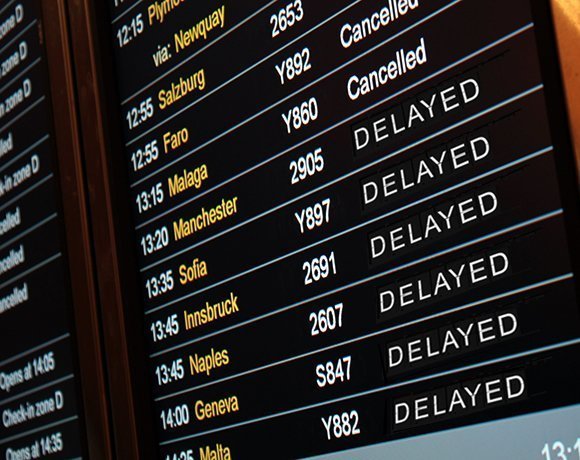 Source:
Getty Images/iStockphoto
Imagine if there were no air traffic controllers: Would the free-for-all that ensues be good for on-time departures and arrivals, would it be safe, would stakeholders be happier, would it be quicker? Of course not. In fact, the point of ATC is to improve the throughput of flights to maximize the use of the runways. Without the governance that ATC provides, we might as well plan on taking the bus.
The same is true of release management. Without governance in place, enterprise development teams will never be able to deal with the volume of changes, the complexity of the dependencies between releases and the competing needs of the many stakeholders.
With the right release-governance solution in place, teams can increase the number of releases they deploy, improve the control and use of infrastructure, eliminate errors and downtime and do it with fewer resources.
View All Photo Stories