Manage
Learn to apply best practices and optimize your operations.
Enterprise release management: The top 10 myths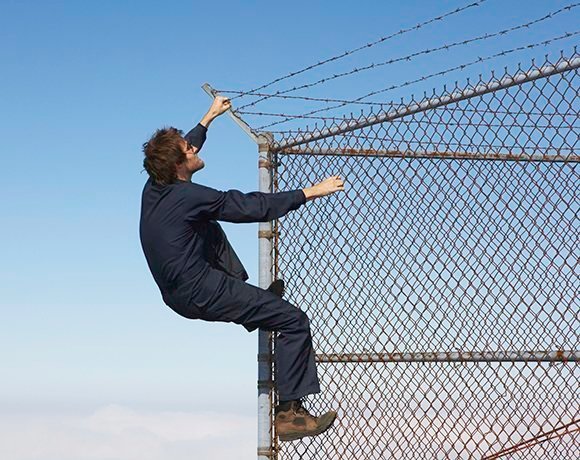 Source:
Thinkstock/Getty Images
With the requirement for the "separation of duties" now being the law, the very idea of anyone having access to the production area seems very 20th century. Still, in many organizations, for whatever historic reasons, many people have production access, and they often use this privilege wisely and carefully.
Still, the time has come for this to stop. Now! As we have seen, the addition of a layer of process automation improves the speed of the release process, but it also improves the audit trail. In an emergency outage situation the first question anyone asks is "What changed?" Unapproved changes, even those with the best of intentions, are often also undocumented changes, and even if they are not the cause of the outage, the inconsistencies they represent hinder and delay the analysis and remediation of the problem. If someone needs production access, then ensure there is a process to let them have, with appropriate approvals and a mechanism to withdraw it when the need has expired.
I hope you have enjoyed some of these thoughts. Please share you own debunking examples of the "rules" of release management.
View All Photo Stories