News
Stay informed about the latest enterprise technology news and product updates.
Ancestry.com's top lessons learned from continuous software development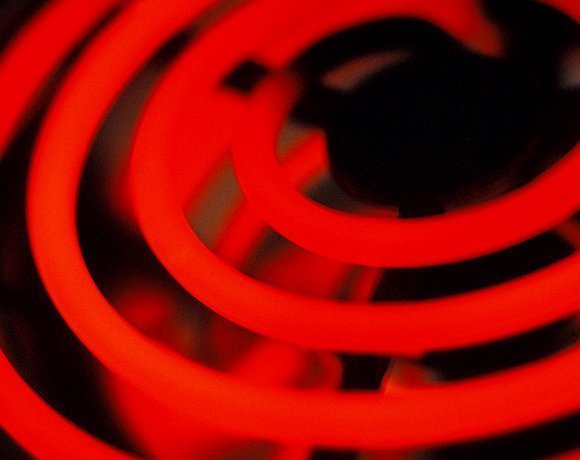 Source:
Ingram Publishing/Thinkstock
Developers should know how services operate in a live environment, a tenet of the DevOps model. A .NET Web service (IIS-hosted service) cannot handle requests immediately upon deployment, as it must first load and compile .NET assemblies. This can result in latency, and some components may become overloaded due to the sudden surge in service requests.
To prevent such an overload, format the onset of live traffic. Deployment has to be configured to include a smoke test that exercises critical areas of code, one machine at a time, within a cluster. Product code must be engineered for quick boot up, and be robust enough to handle frequent recycling of application pools (relevant to IIS-hosted applications).
View All Photo Stories