News
Stay informed about the latest enterprise technology news and product updates.
Ancestry.com's top lessons learned from continuous software development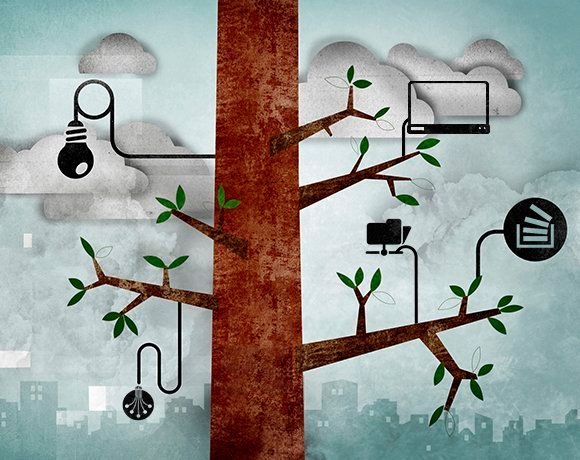 Find out more from experts who know firsthand the advantages and drawbacks of transitioning to Continuous Delivery software and DevOps development methods.
Mixing Agile and Continuous Delivery for disciplined development
Sometimes it takes a mix of Agile, Scrum and Continuous Delivery practices to achieve high performance.
Continuous Delivery in ALM: Opportunities and challenges
Build-test-deployment automation can help achieve goals, but only if organizations are able to overcome adoption challenges.
Version control may be the first step to Continuous Delivery
Taking the plunge with Continuous Delivery means identifying and using the right continuous integrations tools.
Continuous Delivery with a rapid deployment pipeline
Collaboration is key for successful software delivery, from the beginning to the end of the lifecycle.
DevOps: Adding database automation to your Continuous Delivery strategy
Continuous Delivery isn't just about the code. It's about ensuring that changes to the code and changes to the database stay in sync.
View All Photo Stories