Evaluate
Weigh the pros and cons of technologies, products and projects you are considering.
Five hot ALM SaaS tools and services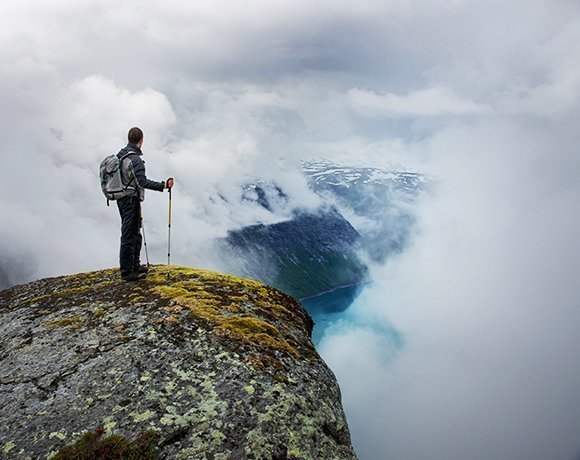 Source:
Nejron Photo/Fotolia
The move to provide application lifecycle management tools via software as a service is on. The number of tools is currently somewhat limited, but this area should expand in the near future.
Unlike traditional software purchases, obtaining application lifecycle management (ALM) tools via software as a service (SaaS) carries no licensing or maintenance fees. Instead, ALM SaaS users typically pay a subscription to the service. The standard subscription includes the cost of maintenance, upgrades and support. Additionally, the software is not taking up space on your network but is accessible via the cloud. The advantages of an ALM cloud model are generally reduced cost, remote management of software updates, up-to-date security measures, customizable features, accessibility from nearly anywhere with an Internet connection and fast installation.
Buying into SaaS does not free software developers from concerns about security, data storage and uptime. In a traditional ALM software model of purchase and install, the IT organization assumes the ongoing responsibilities for covering these concerns. With the cloud, the ALM service provider can be expected to meet the minimum requirements of the service-level agreement (SLA). Still, developers will have to ensure that the SLA covers their needs and verify that the provider keeps their end of the deal.
Here are five ALM cloud options for companies considering this service.
View All Photo Stories