Evaluate
Weigh the pros and cons of technologies, products and projects you are considering.
Five hot ALM SaaS tools and services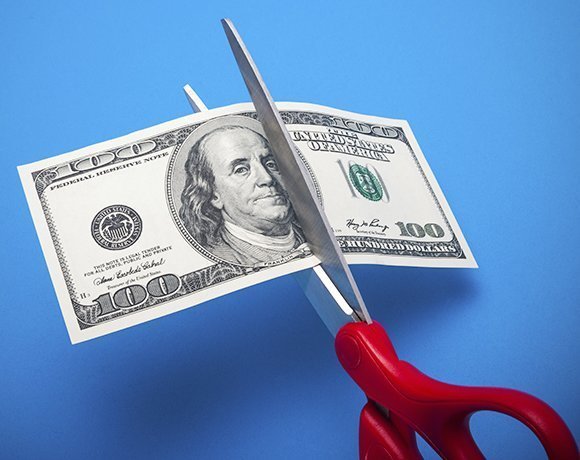 Source:
michaelquirk/Thinkstock
Hewlett Packard (HP) offers ALM SaaS both directly and through their partners.
HP's services include load, performance and functional test management software via their Quality Center ALM tool. Subscribers receive access for a specific user level in multiple languages, support site access, secure sockets layer (SSL) data transmission, customization and migration support. There is no fixed time period or maintenance fee.
The benefits of HP ALM SaaS are reduced cost and maintenance for testing tools. There is also less hassle over who is responsible for keeping the system running. The testing tools are accessible from anywhere there is an Internet connection, so offshore and onshore teams use the same instance.
View All Photo Stories