Evaluate
Weigh the pros and cons of technologies, products and projects you are considering.
Five hot ALM SaaS tools and services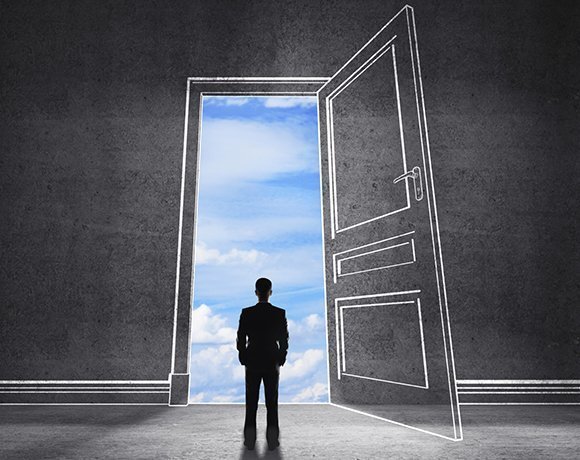 Source:
Peshkova/Thinkstock
Atlassian offers JIRA services equipped with ALM SaaS.
JIRA ALM SaaS has several add-on tools, including Zephyr for test case management. SynapseRT is an add-on that includes traceability functionality for mapping requirements to test cases. Additionally, Behave for JIRA is useful for Agile teams that want to merge test management with user story or feature acceptance. With Behave, testers can use story acceptance criteria to create automated tests with Cucumber. Testers can choose to write either manual or automated tests.
The JIRA tools are accessible to the full development team, which may reduce the total number of tools the team ends up using. Test cases can be exported from JIRA and used with Cucumber directly if needed.
View All Photo Stories