Evaluate
Weigh the pros and cons of technologies, products and projects you are considering.
Five hot ALM SaaS tools and services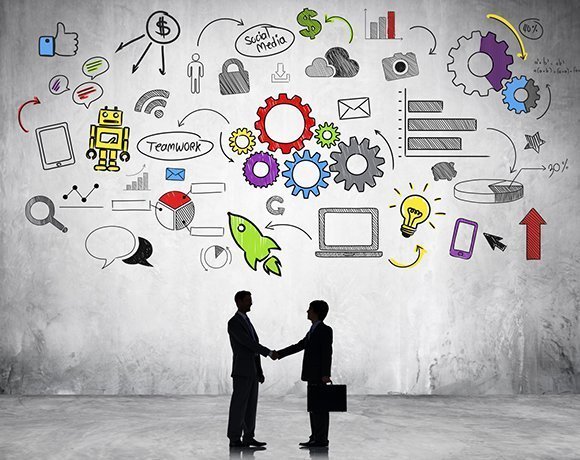 Source:
Robert Churchill/Thinkstock
TOMOS claims to be the lightweight tool for ALM SaaS that allows fluid collaboration between the whole development team, including managers.
TOMOS is a centralized Web 2.0 application that is accessible with an Internet connection. All hosting, technical support and software improvements are included. The tool provides a large number of features like version and build management, test case development, test execution and defect management. The service also includes a collaboration space to store documents, requirements, screenshots or any other project-related data and metrics dashboards so management gets informative visual updates on project status. Furthermore, TOMOS includes customizable reports and a social network for users to further collaborate and exchange information.
View All Photo Stories