News
Stay informed about the latest enterprise technology news and product updates.
Lesbians Who Tech Summit: Not your usual IT conference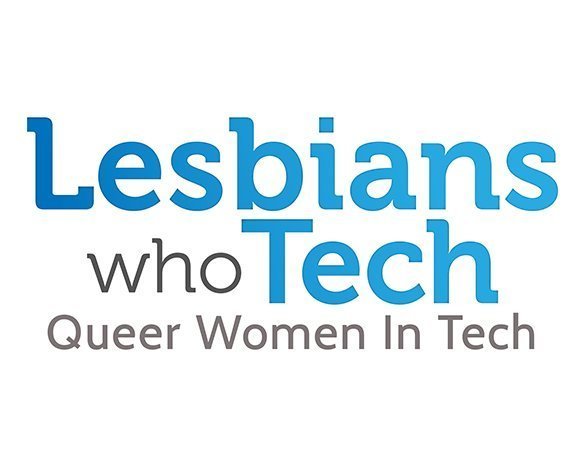 Source:
Lesbians Who Tech
IT stars, start-up founders and software developer career advisors told their stories and shared career and tech advice at the Lesbians Who Tech Summit. More than 1,200 people converged on the Castro Theatre in San Francisco to hear 20-plus speakers, which included Megan Smith, U.S. CTO; Marc Benioff, Salesforce CEO; and tech leaders from Google, Twitter, Genentech, LinkedIn , 23andMe, Twilio, IBM, Microsoft and more. A highlight was a call to action for developers to create smart guns from Pia Carusone, former chief of staff to Congresswoman Gabby Giffords.
Since Lesbians Who Tech was founded last year, the organization's members have held events in more than 23 cities worldwide, including the White House. Now it has more than 8,000 members and future projects include raising $50,000 for a scholarship fund for women coders.
Most technology conferences focus on men, said LWT founder Leanne Pittsford when kicking off this event. During the Summit's opening video, a shot of several Caucasian men seated on an IT conference stage illustrated that point and got a big laugh from the audience. The LWT Summit, she said, is unique in its mission to help lesbians and minority women in the IT community to connect, gain visibility, learn about tech opportunities and provide career opportunities.
The talk was the only straight thing about this conference, as speakers frankly described the obstacles they face and have overcome in their careers. The conversations were upbeat, however, because their enthusiasm for IT work was evident. That work ranges from building new IT applications and companies to using technology for social change.
So, let's see what these candid IT pros had to say about software development, tech start-ups, new technologies, careers and more. Next, Smith describes her work with President Barack Obama, digital government and IT education.
View All Photo Stories