News
Stay informed about the latest enterprise technology news and product updates.
Lesbians Who Tech Summit: Not your usual IT conference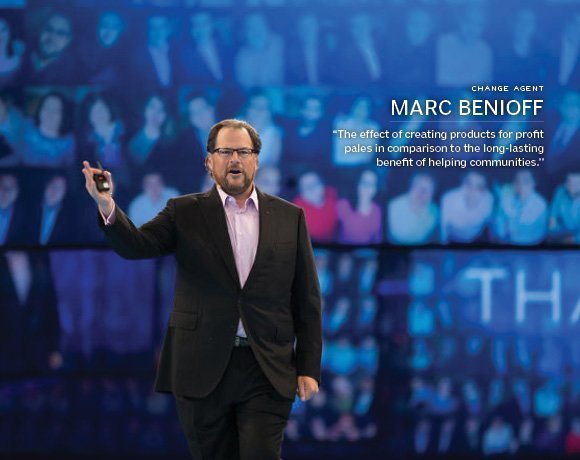 The thriving IT industry needs to overcome its reputation for stinginess, said Marc Benioff, CEO of San Francisco-based Salesforce. He urged Lesbians Who Tech Summit attendees to provide tech expertise to community organizations. The effect of creating products for profit pales in comparison to the long-lasting benefit of helping communities, said Benioff in an interview with Kara Swisher, founder of Re/code.net, a technology news site.
Within his company, Benioff created the Salesforce Foundation, which provides grants -- more than $73 million so far -- to non-profits that help the hungry and homeless. Overall, Salesforce has committed to a 1-1-1 model, which delegates 1% of the company's time, equity and product to community service.
Giving of Salesforce technologists' time is another tenet of the Salesforce Foundation, one that software professionals can emulate, Benioff said. IT technologist and managers have a tremendous opportunity to apply their skills in making the world a better place.
Giving women opportunities to thrive in IT is a way Benioff is making tech culture a better place. He founded an internal program called Salesforce Women Surge, which requires managers to find, mentor and promote women. His company's demographics -- 80% male employees in tech roles -- spurred creation of this program. As part of it, in all internal meetings 30% to 50% of participants must be women… and they shouldn't be the ones making coffee.
Next, get distaff tech workers' views of the negative effects of a male-dominated IT workforce.
View All Photo Stories