News
Stay informed about the latest enterprise technology news and product updates.
Lesbians Who Tech Summit: Not your usual IT conference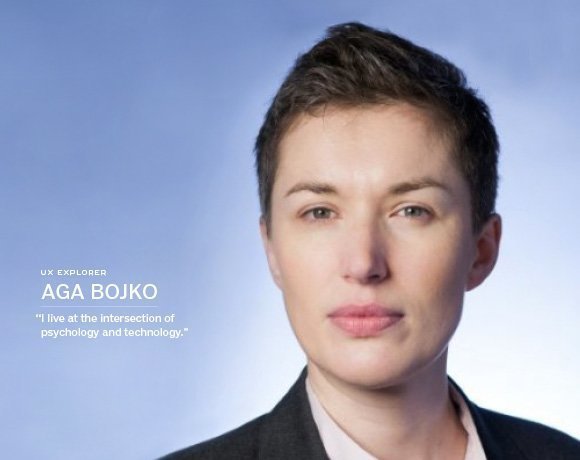 Few Web and software development teams' user experience (UX) testing reveals the true needs of users, said Indiegogo's director of user research, Aga Bojko, at the recent Lesbians Who Tech Summit in San Francisco. Then, she pointed to a UX experience research method that filled that gap.
Bojko's session covered the emerging practice of generative research, which she finds to be the most exciting part of her job. Generative research uncovers what should be built and is less commonly used than evaluative research, which directs how a product should be built, she said.
"Not many companies do generative research," yet it provides a sure path to innovation, said Bojko. "It's all about cognitive empathy, not warm and fuzzy empathy." Generative research provides insights into how users feel and think. "I live at the intersection of psychology and technology," she said.
Only 11% of UX teams currently use generative research, Bojko said, citing from a new Forrester Research report. "That means 89% are crossing their fingers … hoping that whatever they're building meets the needs of the user, who is someone they don't know."
Based on Bojko's UX research team's work, Indiegogo launched Indiegogo Life, a free personal fundraising service. Via Indiegogo Life, people have raised money to pay for surgeries, memorials and college fees. She has been doing generative research in various fields, including Web content creation and women filmmakers. "I feel energized because I'm making a difference," she said.
By the way, Bojko is a pioneer in eye tracking, another form of UX research. Her book, Eye Tracking the User Experience: A Practical Guide to Research, is a step-by-step guide to eye tracking for UX engineers. Eye tracking is the practice of analyzing and interpreting a user's eye movements as she views a webpage or does another activity.
Next, Emily Drabrant-Conley, Ph.D., tells the story of a start-up's early success, rocky sophomore season and recent victory.
View All Photo Stories