olly - Fotolia
What will be the most important user experience trends for 2017?
It's always supposed to be the year of the user, but in 2017, it's finally going to happen. And this focus on user experience is going to change everything about software design.
Next year, it's going to be all about the user. You've heard that before, but in 2017, it's really going to be true, and here's why: a confluence of consumer demand, the internet of things (IoT) and technological breakthroughs are going to force -- and enable -- everyone from developers to testers and even operations folks to put the user experience (UX) first.
Obviously, these user experience trends are going to mean sweeping changes in how software is designed, developed and tested, and, eventually, even alter the release process. "Next year is going to be the year where user experience, real-time user experience, will drive software development," said Robert Stroud, a principal analyst on the infrastructure and operations team at Forrester Research. And no one will be guessing about user experience trends. Next year, we'll see developers actually meeting with real users, watching how they do things and maybe even taking field trips to see it all in action. And then it's going to mean keeping the image of that "ideal user" alive throughout the design process.
But the biggest challenge, Stroud said, is making sure the applications work as expected. User experience is so tricky -- one happy user does not guarantee another -- and if there is no actual user interface to test (as in many IoT devices) the problem is even more difficult.
So, to deal with these user experience trends, developers are going to need real-time customer feedback. "One of the challenges with product teams is that developers are still not getting real-time customer feedback and the UX data they need to drive iterative product development," he explained.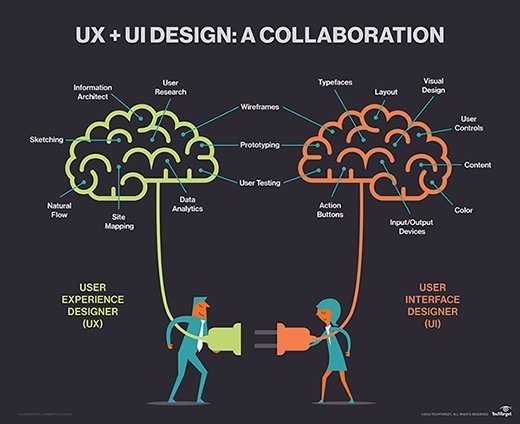 A new generation of application performance management/monitoring (APM) tools are promising to bring real-time metrics back in to the organization, but the risk is that they end up in the hands of the business people, not the developers. "APM companies are trying this, but we're still not seeing the data get back to developers in a usable format. That's the next challenge when it comes to UX."